NOTHING SPEAKS LOUDER THAN RESULTS!
Find out how our customers are getting results on Google with Digitally Up. Learn the best SEO practices we applied for companies through these intuitive SEO case studies.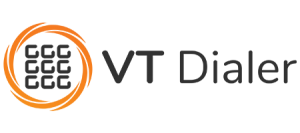 Auto dialer software for outbound call center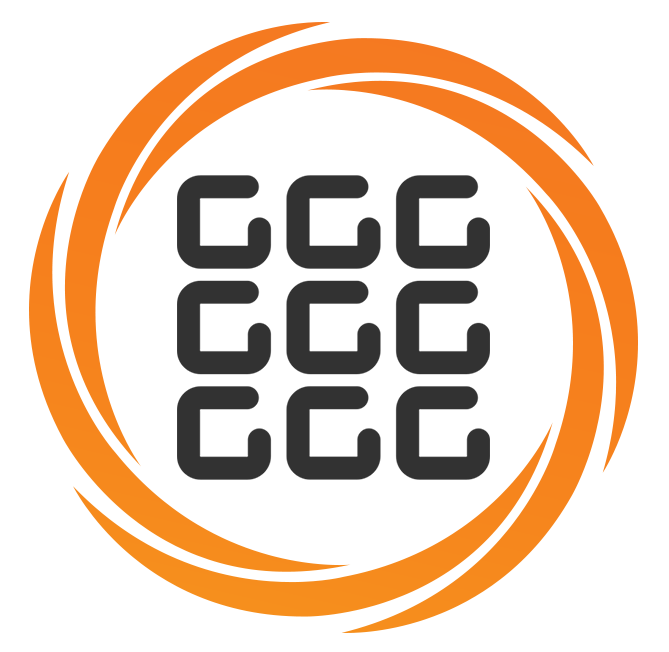 VT Dialer

Thanks to Digitally Up team we're now outranking all our competitors in the internet space and the leads have gone through the roof. Keep working your magic!
COMPANY: VT DIALER 
LOCATION: HEATHROW, FLORIDA 
CHALLENGE: VT Dialer is a USA based software company. In March 2019, the company approached us to help them with SEO. At the time, their online presence was nonexistent and they were contending in a highly competitive internet market space for target keywords with high difficulty scores. Today VT Dialer ranks for majority of its keywords on Google's first page.  
ACTION PLAN: With VT Dialer, we began at the drawing board. Our first course of action was to conduct a thorough site audit and clean up the existing site. Once that was done, we improved the site's structure and speed, optimized it for on-site and off-site, and built powerful backlinks that skyrocketed VT Dialer's online authority and position. 
OUTCOME:: Six months and VT Dialer had outranked its competitors, was ranking for the majority of its target keywords on the first page of Google, and was receiving a massive influx of traffic, leads and sales as a result. 

33%

Increase in
Organic Traffic
200%

Increase in
Online Leads

Leading wholesale voip provider

Voip Terminator
We worked with a few different agencies before taking the leap with Digitally Up. The team is eager and fantastic and the business has been booming ever since we signed on the dotted line!
COMPANY: VOIP TERMINATOR
LOCATION: LAKE MARY, FLORIDA
CHALLENGE: The client was competing in an extremely competitive market. When they came to us they had a single html website that was poorly optimized and ridden with duplicate content taken from the web.
ACTION PLAN: First things first, we fixed the basics. We restructured the site and promptly de-indexed and deleted all the irrelevant and poor-content pages. The only pages left were the ones that passed our quality bar and were high on value content. Once the cleanup was done, we moved forward with building high quality backlinks, creating solid social media clout for the business online, producing and posting stellar content both on-site and off-site (PRs, microblogs, etc..), and continuously optimizing the pages for SEO (keeping the competition in mind).
OUTCOME: Since we were dealing with a highly-competitive market, we expected the results to trickle in slowly. But we'd achieved a major milestone by the time we hit the sixth month threshold. Two quarters into a year and we'd successfully ranked the website on the first two pages of Google and other search engines for half of their select keywords. Another two quarters, and they were ranking on Google's first page for all of their chosen keywords.

450%

Increase in
Organic Traffic
350%

Increase in
Online Leads
Leading real estate agency of Pakistan
Berq Properties
Ashar and his team has single handedly put my business on top of all search engines and skyrocketed my revenue to another level. My company's currently crushing it and dominating the online real estate space. All thanks to these guys.
COMPANY: BERQ PROPERTIES
LOCATION: ISLAMABAD, PAKISTAN 
CHALLENGE: A real-estate agency based out of Pakistan, BERQ Properties reached out to us to help them rank in one of the world's toughest and most competitive online SEO spaces ever: Real Estate. To add to that, the site was a mess (courtesy of the previous site developer) and needed major restructuring. 
ACTION PLAN: We started by working on the website. Since it could hardly function, we went with a complete redesign. Once we'd rebuilt the web framework, we laid the groundwork for SEO optimization. Since we were contending in a highly competitive market, our approach was to take on the competitors and use unconventional marketing tactics that weren't mainstream yet. We focused on local SEO, strong Google My Business and Google Map listings and created clout-backed, powerful content that begin to gain traction. Our main goal was to knock our online authority notches above the competition, and to build powerful backlinks that would make beating our rank on Google impossible. 
OUTCOME: Since the space was hyper-competitive, it took us nearly eleven months to crack the top three result listings on Google and other search engines. Another keywords and Berq Properties was dominating the real estate domain, ranking for all its chosen keywords on the first page of Google, and racking up massive traffic and leads. Berq Properties is now Pakistan's dominant real estate agencies and generates a massive amount of its revenue through SEO.

930%

Increase in
Organic Traffic
250%

Increase in
Online Leads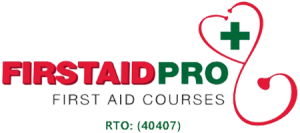 Nationwide first aid training provider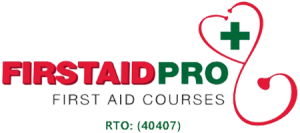 First Aid Pro

Our SEO had hit a plateau and nothing was working. But Digitally Up took the challenge and delivered knockout results. Our SEO game is back on track and the numbers are escalating fast!
COMPANY: FIRST AID PRO
LOCATION: MORPHETT, AUSTRALIA
CHALLENGE: First Aid Pro approached us because they had hit an SEO plateau between 2012-2015. Their growth had become stagnant and nothing was working.
ACTION PLAN: Since the site was racking up a decent amount of traffic when we came onboard, we knew they had their basic SEO foundation covered. Our job was to dig deeper. We started at the backend. Since the site was built on PHP, we worked on resolving the silent SEO-killing technical issues most PHP sites face. A few months work and we'd ironed out the technical hiccups. Once the technical side was covered, it was time to rework the content. Re-writing title tags on pages and link-building for product webpages for the parent site  brought us a flood of organic traffic. Plus the brand name and the courses they were offering were already pulling in traffic, so we focused on them more and that made a big difference.
OUTCOME: Within months First Aid Pro had broken through the plateau and 7x its traffic. And we'd hit a major benchmark by ranking them in the top 3 results for one of their most competitive keywords.

700%

Increase in
Organic Traffic
250%

Increase in
Online Leads