No Lock-in Contracts: We operate on a month to month basis because we believe in providing the best value and service and letting the work speak for itself.
Best SEO Service Guarantee: If you find a Pakistani company that provides better value in terms of work, content creation and result, we'll match it and beat it by 10%.
No Minimum Notice Period: You can pause your campaign with us at any time, just send us an email.
100% Transparency: Everything we do will be shared directly with you, we refuse to hide anything!

At Digitally Up, we've been placing thousands of Pakistani businesses on to the first page of Google since 2014! We understand that no two businesses are the same and as a result, we custom tailor our SEO services to each individual company. We ensure that you receive unique content and link building strategies that focus on the best search terms for your business.
Our SEO services include SEO content, conversion optimisation, link building, social media, competitor analysis, Google Analytics installation and reporting, fortnightly reporting and Google Webmaster Tools installation and reporting.
Looking for a way to get your business on page one? Look no further than Digitally Up. We've helped thousands of small to medium businesses with their SEO and will make your expansion into online marketing a breeze!
PRICE & SERVICE GUARANTEE
We guarantee that by partnering with Digitally Up, you receive the best SEO value in Pakistan.
If you find an Pakistani SEO company that provides better value in terms of work, content creation and results, we will match it and beat it by 10%.
This applies any time before or after you partner with Digitally Up.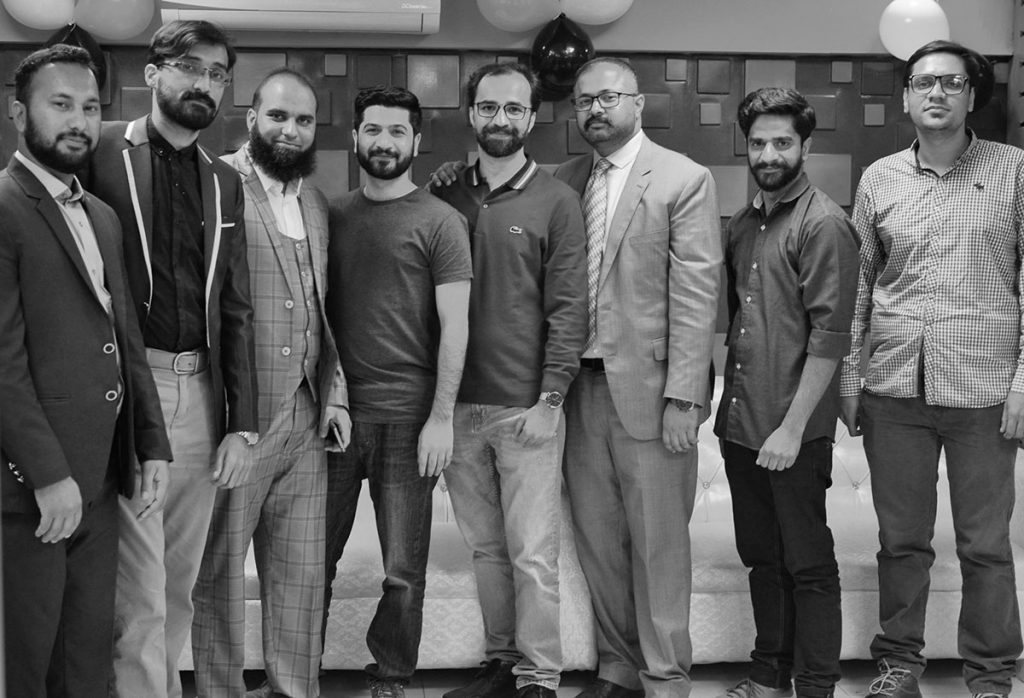 WHO IS DIGITALLY UP TO MAKE SUCH PROMISES?
11 SEO Experts We've Ranked 100+ Websites on Page#1 of Google
We're a team of SEO strategists, engineers, copywriters and content outreachers.
We do all the work in-house to ensure highest quality and best results possible for your business.
SEO FREQUENTLY ASKED QUESTIONS