SOCIAL MEDIA MARKETING SERVICES
Imagine yourself in a situation where we have outfitted you with a killer social media strategy and a strong tone of voice. Once these are aligned, we start working them up. Best practice needs a 6-12-month calendar with a top to down posting methodology. Without a proper plan, you are sure to overpay for your posts or run out of content altogether. Instead, opt for a micro-viral hit in approach in every post no matter if it's a quick off the cuff response or a well-fashioned hero video. We build in advertising support, influencers, targeting and the most important; audience development. You can either use the following example by living and breathing social media or you can use Digitally Up to leap the barriers altogether. Quite honestly, all the tricks, tips, and best practices in the world are going to tie back to the WHY of cut-through.

Developing flawless social media designs is our primary focus and our professional designers have successfully managed to create thousands of designs for our potential clients. The actual role of graphic designs is quite crucial as people can simply connect well with an eye-catching graphic design which further helps them to attract a huge amount of customers.
We at Digitally Up assures to create an effective, attractive and well-designed art with professional logos and covers that can help you get much-needed traffic.
PRICE & SERVICE GUARANTEE
We guarantee that by partnering with Digitally Up, you receive the best web graphic design value in Pakistan.
If you find an Pakistani social media marketing and design company that provides better value in terms of designs, development, optimization and results, we will match it and beat it by 10%.
This applies any time before or after you partner with Digitally Up.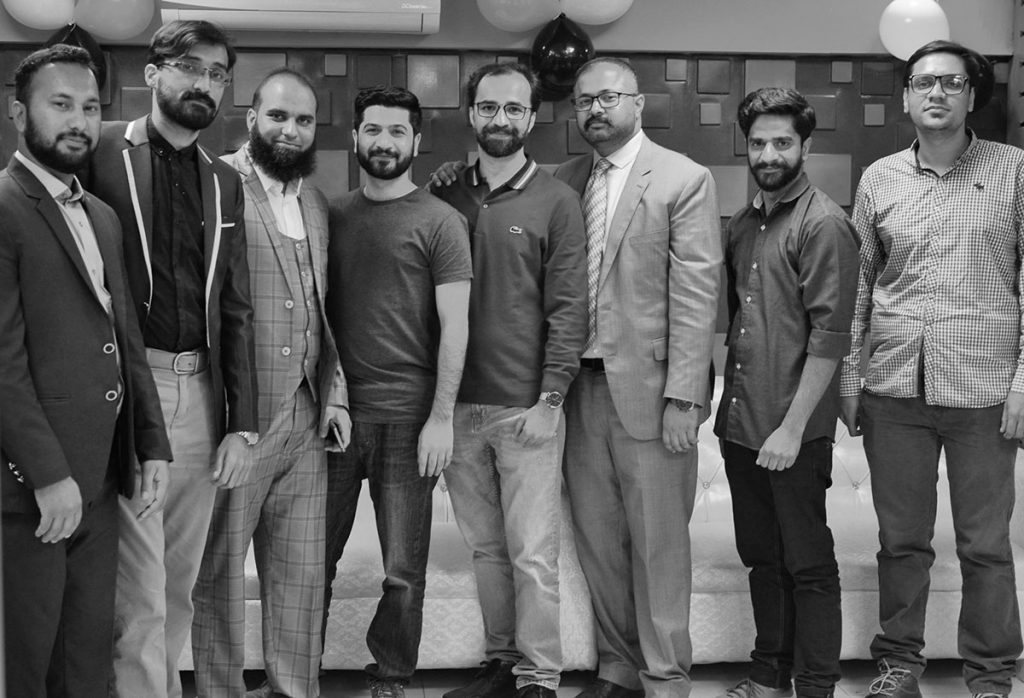 SOCIAL MEDIA MARKETING TEAM
Expert Designers    More than 100+ Active SMM Clients
At Digitally Up, we have mastered the art of combining advertising and organic social media strategy for exceptional results. Want your organization to be at your best game on social media platforms? Hire us! No matter what field you are from in Pakistan, no matter the products or services you provide, no matter how high you aim to be, we will ensure your dominance and total destruction of your competition.
It all begins with an idea, that is creative beyond the competition. With Digitally Up, the best social media agency in Pakistan everything is pushed through commercialization, keeping in view the value for money. If you are spending in digital and not having any returns in multiples, you are clearly going down the wrong road.
If your goal is to win in social media, you need to start may be small, but aim for huge growth strategies. the thing that should always be there, is accumulative results. From aggressive advertising strategies, training of internal resources and rapid growth, we have mastered the art, done it all and delivered outstanding results to our esteemed customers on all social media platforms.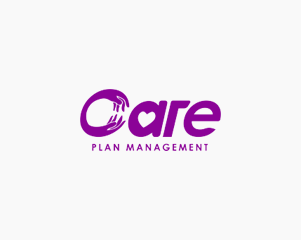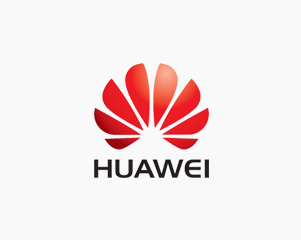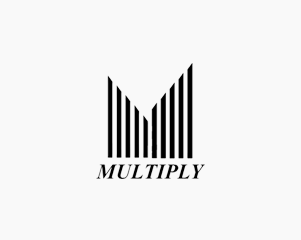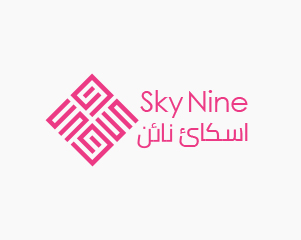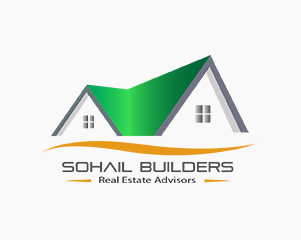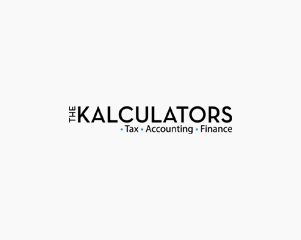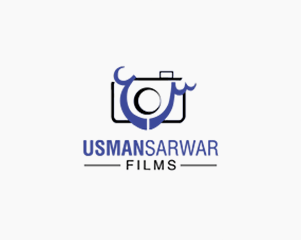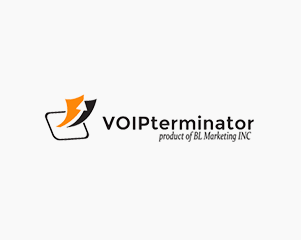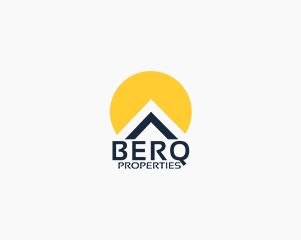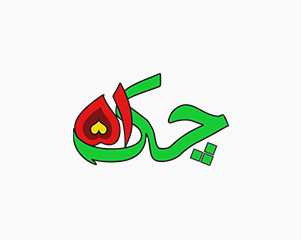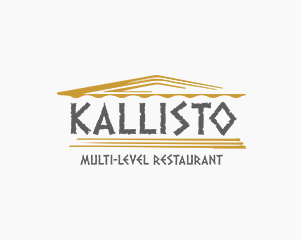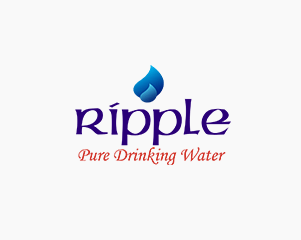 Social Media Marketing Playbook
So the question is, where should we start? For an introduction, you must have the following key components in your arsenal. There are no hard and fast rules to use them all at once, but when winning on social media is under consideration, make sure you tick all the boxes.
Creative Cut-through
Social Media Calendar Planning
Advertising Support
Growth Hacking Audience
Social Media Management Platforms
Audience Targeting
Winning the Influencer Game
The best Social Media Playbooks commence with a creative cut-through. The first thing you need to do is get your design right, you need to own your territory and style. Do you know why a message gets forgotten fast? Lack of two things, consistency in design and tone of voice. Bear in mind that the design is the very foundation of the creative strategy. once you are done sorting the design and style, you can shift your focus towards strategy. what themes should be used to make the social media campaign shine? Your tone of voice, your social media character would determine those themes. TOV or tone of voice is the basic when it comes to social media since it connects your style to your products and your brand. This connection ensures not just the likes and attention but also the communication push commercial triumph. Here at Digitally Up, our entire focus is based on what your social media message would be. This is so important that if we are not entirely sure about this, we would not be confident about the results either. Just like everybody else online, we need to think about where you fit in and connect to the other foundations of the digital environment. The main thing is, if it is not interesting or doesn't have that eye-catching appeal because of an average cut-through, it won't get you anywhere. All of us have seen average social media posts with negligible likes, we do not want to be on that list now do we. On the other end, we have seen some content going crazy viral that is click-bait interesting. But this sort of posts is not too relatable to the brand, service or product itself. So how to exactly locate the social media sweet spot? Everyone has the one friend with great charisma and charming personality, gets instant engagements and it seems merely effortless from his view. That is exactly the brand character that you are in need of on your social media. It should have all the characteristics; on-point, interesting and highly relevant, with only one addition that makes you sell and make money, it is not just the attention we are after. Just like in the field of SEO, it's easy to get the entirely wrong type of traffic from what you really intended in the first place.
WINNING AT SOCIAL MEDIA MARKETING
It must be born in mind that no platform gives it for free. Ever since Google started sucking dollars in advertising by playing the paid and organic game, every social media platform has adopted the aggressive "pay us" attitude. Just like facebook developing comprehensive elaborate targeting opportunities, make sure you are across every one of them to make sure you understand how you want to spend on their platform and how much. Getting an advertisement done well on facebook and paying for it, you might make 10 x or 100x for the return of the same social content strategy. a good example of useless things on the internet is influencers.
It might come to a surprise for most people but no, you do not need influencers. But if you do, make sure you own them. Over the period of the past few years, the paradigm shift in this space has been more than dramatic. We have had many clients coming to us after spending hundreds of dollars on one post with no return. In the digital world, you would get more than your fair share of opportunities to get things wrong. The easiest to achieve is rarely the things most popular at the time. Influencers are nothing more than a commodity, as influential as any other form of advertisement available at the time. Think of it this way, what return would you get by investing in a so-called influencer. Keep in mind that awareness and exposure are never guaranteed. Advocacy and conversions are the things to get. Own every characteristic of your marketing so you can be critical of the returns you expect.
So how to win the influencer game? Leverage us, strengthen the weak spots and like any other investment, be ready for a clear return. We will cover all aspects of the social media landscape like cut-through ideas and new campaigns when the ideas go stale. We hone in to find the things that work a treat, realizing the perfect boundary between average and click-bait.
We are one of the top digital media agencies of Pakistan to takes satisfaction in bringing end to end solutions for the social media marketplace. In fact, for over a decade, we have been telling people to cross[romote their digital ecosystem. Our integrated approach is what differentiates us from our counterparts and enables us to provide better and more technical solutions. Contact us and watch us take your business promotion as a challenge.